Purex has started a new campaign featuring Second City Comedian, Molly Erdman. The new campaign features a series of absolutely hilarious videos that we all can relate to. Through Mid-July,
Purex.com
will release a new video each day and you will be able to enter for a chance to win a years worth of Purex laundry detergent! One winner will be chosen daily!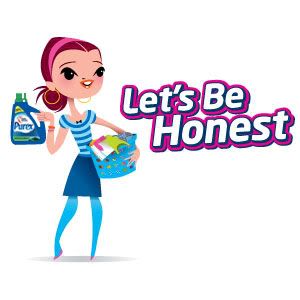 So head over to
Purex.com
and check out the videos and enter the giveaway! Please leave a comment letting me know which video is your favorite and if you happen to be one of the lucky winners!